Every month at Crop Addict, we have a manufacturer sponsor and challenge.
This month, it was the awesome and much beloved American Crafts. :)
Here's what I came up with: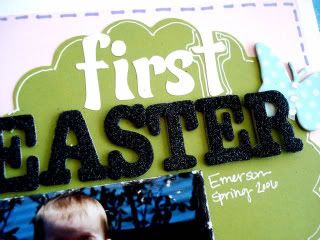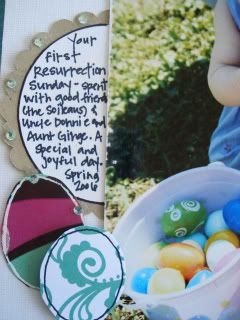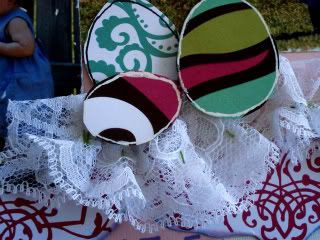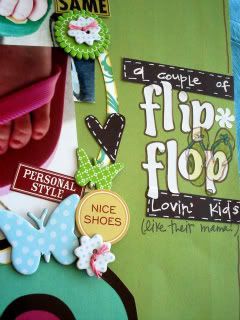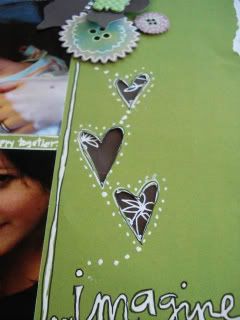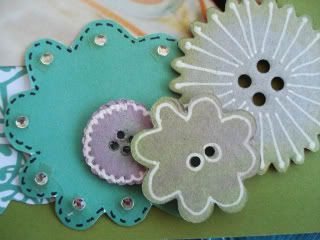 You can see more here:
AC Gallery
And
play along with our challenge
and sketch from Tessa Ann to win a cool prize!
Labels: challenges, Crop Addict, family, kids, layouts, links, pictures, scrapbooking misc.