As any mom of young children knows, laundry is a BIG deal.
A really big deal.
I typically do 1-2 loads of laundry a day (or rather, I typically
should
do 1-2 loads of laundry a day). Clothes & bedding get all manners of goop on them.
Usually, after dinner time, I strip the kids down at the table, along with the loudly worded caution of "Don't touch me don't touch me! UGH!" (due to cheetos/yogurt/pudding/applesauce or whatever else is spread all over their face & hands). Then the clothes get flung into the washer, from my fingers pinching whatever dry corner I can grasp. The children are promptly scoured in the tub.
Today, there was a miracle in Leeds.
Emerson's clothes can be worn for another day. They are spotless. Not a crumb, spot, smudge, or glop on them.
And to top matters off,
she
was
wearing
WHITE WHITE WHITE
bermuda
shorts.
:)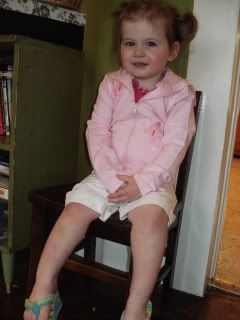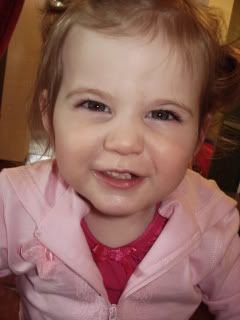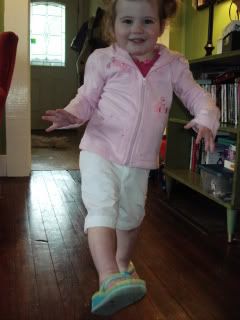 *****************
other newsy news:
karen challenged me to use these stamps, because i am not much of a stamper, although i'd like to be... so here's my useage. the journaling is about last summer & em's reaction to the "fun" of a swimming pool.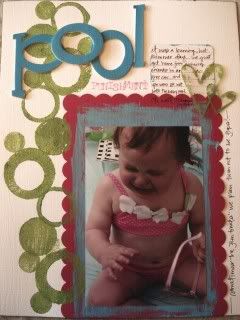 ****************
and some cute pics. just 'cause i gotta share.